WNAC now has an online dictionary that translates words from English to Wonnarua language. The dictionary can be used on your Apple or Android device. There is also a version that can be accessed on your internet browser.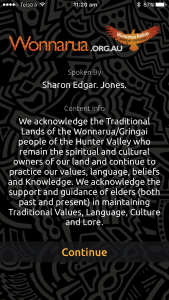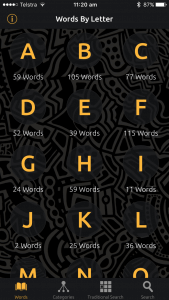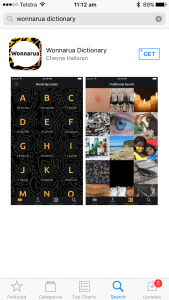 For the iPhone and iPad app, click
here
.
For the Android phone and tablet app, click here.
To view this dictionary on your computer internet browser, click here.
Salvage Grammar And Wordlist
A Salvage Grammar And Wordlist Of The Language From The Hunter River And Lake Macquarie is a work by Amanda Lissarrague. It was compiled in response to the need for a practical interpretation of old records about the language from the Hunter River and Lake Macquarie. It has 3 different PDF parts. You can view them by clicking the links below:

Part 1
Click here to view the PDF
Salvage Grammar And Wordlist Of The Language From The Hunter River And Lake Macquarie
Click here to view the PDF

Part 2
Click here to view the PDF
Salvage Grammar And Wordlist Of The Language From The Hunter River And Lake Macquarie
Click here to view the PDF

Part 3
Click here to view the PDF
Salvage Grammar And Wordlist Of The Language From The Hunter River And Lake Macquarie
Click here to view the PDF